I know what you might be thinking…What does having a "purpose" mean, anyway?
If you're breathing oxygen on the planet right now, you have a purpose! Your purpose is the driving factor, the deeper motivation, behind what you love to do – and why you were inspired to Dream Big in the first place.
Everyone's purpose is different. For some Dreamers, their purpose might be rooted in a desire to change the world or to make people's lives better (think: one of my super fav Activist Dreamers Christine Caine, founder of A21!, seen below), while others might be driven by the need to manifest their vision or follow their passion (think: rock star Make-It-Happen Dreamer Sean "Diddy" Combs, who turned his creative passions into a hip-hop dynasty).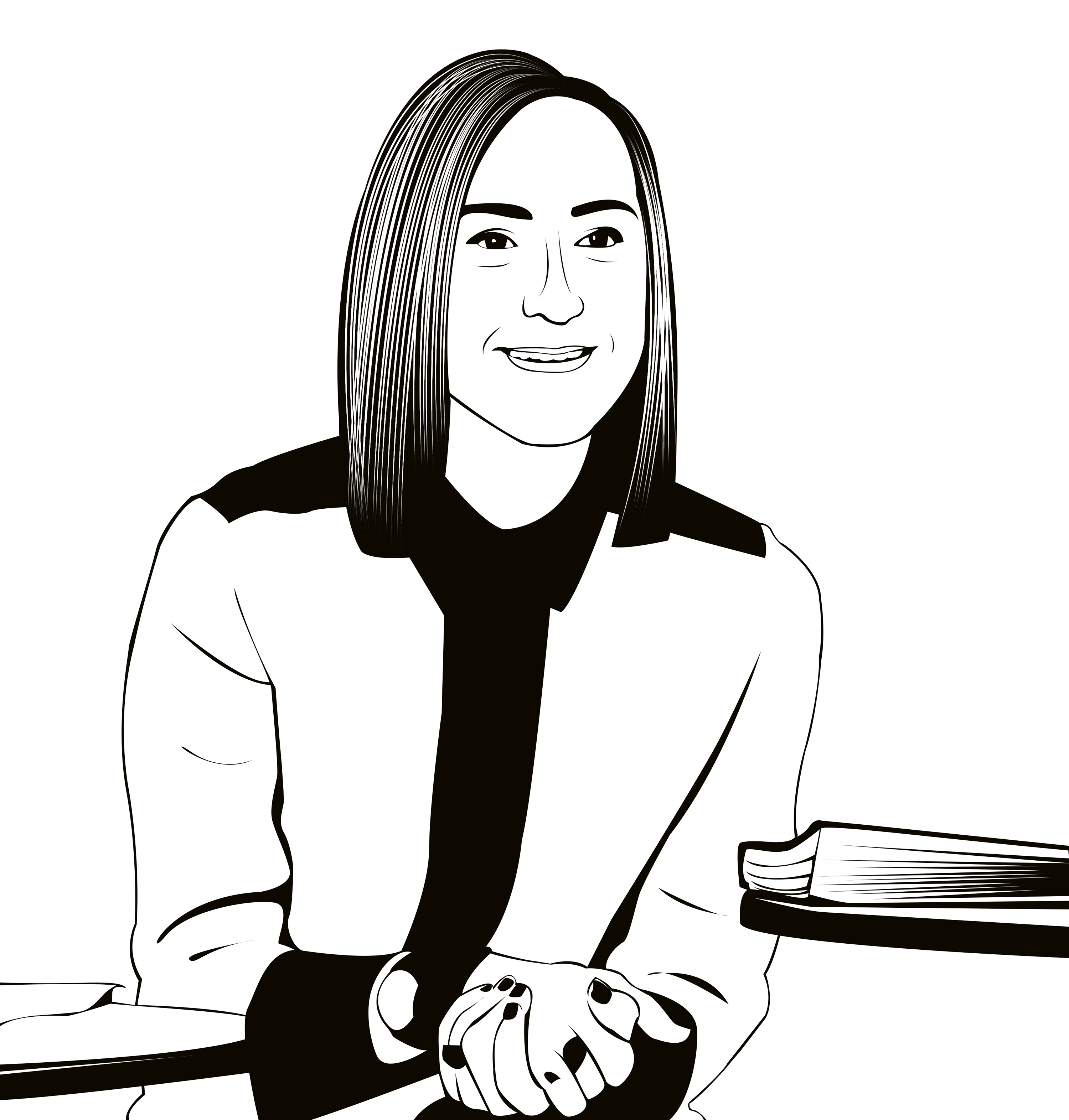 Your Dream may change over the years, but the anchoring purpose behind it will ultimately remain the same. Your purpose is your guiding light, your Northstar that will help you stay the course and achieve your Dream despite tumultuous seas!
So, why do you need to know your purpose?
You may already know your purpose. If so, that's great! Write it down. Hang it by your nightstand, on your bathroom mirror or in your mobile phone notes. But if you're unsure of your purpose, clearly defining it should be your next step in the STRETCH to reach your Dream. Why?
For starters, having a goal without a clear purpose behind it is a waste of your God-given talent and energy! How are you supposed to get to where you're going if you don't know why you're on the journey in the first place? Besides, your Dream journey is a marathon, not a sprint. You need motivation, inspiration and a solid PURPOSE to keep you in the race, or you won't withstand the many challenges and obstacles that will stand between you and your Dream.
The STRETCH is designed to help you identify your why and step into your purpose to keep you motivated and focused for the long term. Focusing on your why will inspire you to keep dreaming and keep pushing yourself every day, no matter what challenges you face.
So, how do I determine my purpose to fuel my Dream?
When I walked away from my comfy corporate job at IBM to pursue my Big Dream, I had one Big Problem: I didn't know what my purpose was! The challenge before me was greater than just figuring out what I was going to do without my salary – it was discovering my true purpose and what I was really passionate about to make sure I was chasing a Dream that was right for me.
I simply started by asking myself a few simple questions, which I have listed below. Questions that got me thinking about my gifts, my skills, my curiosity…This led me down a path to discovering what my strengths, passions and purpose really are – eventually catapulting me to launch my own multicultural marketing agency, EGAMI Group. That's a long way from my desk job! I know you can make that leap, too. You just have to say "yes" to the STRETCH, and anchor yourself in your purpose.
Now we can get down to it: the nitty-gritty of doing the work to discover your purpose. Below are a few questions I've featured in The Big Stretch, which will get you started as you drill down on what your purpose is and how to use it to bring your company, new idea or innovative invention to life.
Ask yourself these five questions to begin your journey to discovering your purpose:
1. What brings you your greatest joy? This doesn't have to relate in any way to your career or monetary gains! Clear your mind, and ask yourself what sparks joy in your heart.
2. What are you most curious about? Again, don't try to connect this to a hustle just yet! What sparks your curiosity the most in life?
3. Who are the people that light you up and bring you the most joy? Who are your people? The ones who energize you, motivate you, and make you the best version of you?
4. What gifts, talents and skills come to you naturally? Don't hold back, but don't over-exaggerate either. Be totally honest with yourself.
5. What are your strengths? These will probably relate to your answers to question #4. Which of your strengths and gifts typically attract people to you? Is there a gift or talent that others always come to you for?
Pick up a copy of The Big STRETCH for my full list of questions to ask yourself, and even more resources to help you expand your Dream!
Once you've determined your purpose, your next mission is to align your WHY with a DREAM that inspires you to TAKE ACTION. That's the "magic" formula for success! Is your purpose to inspire others? Maybe your Dream lies in the entertainment industry, or perhaps even religion or self-help. Do you want to improve people's health? Perhaps your Dream is being a doctor, a physical therapist or even a personal trainer.
Utilizing these few questions above will get you started on pinpointing what Dream will fulfill your ultimate purpose. But don't wait for your Big Dream to manifest – to start following your purpose where you are on your journey today, begin thinking about where you can use your talents within your industry, company or community. You can follow your purpose no matter where you are on your Dream journey.
I hope you enjoyed this topic as much as I do! Talking about purpose gets me fired up because, guess what? Helping others manifest their Dreams is my Dream!
Until next time…keep dreaming BIG, everyone!
Forever Your Dream Coach
T