Congratulations, you have successfully finished week #3. You're nearing the end of PHASE 1 of your STRETCH, and I hope that means you're Dreaming in bright, vivid colors and feeling more clarity and courage. This week, I'm very excited to share the thoughts of India Arie, a creative musical force who over the years has inspired me and fed my spirit with powerful messages in beautiful songs. She knows quite a bit about going after a Dream and about what it means to Detox. As the music industry pushed her in many directions, India had to go through a Dream Detox so she could find her way back to living authentically. She returned to writing the kind of music she wanted and took charge of her tour; she stopped performing in big arenas in favor of intimate spaces where she could interact with her audience during a show that combines music and conversation, a show based on her album, 'Songversation'. After going through a Dream Detox, India developed the clarity to know just what she wanted and the courage to take charge of her creative future.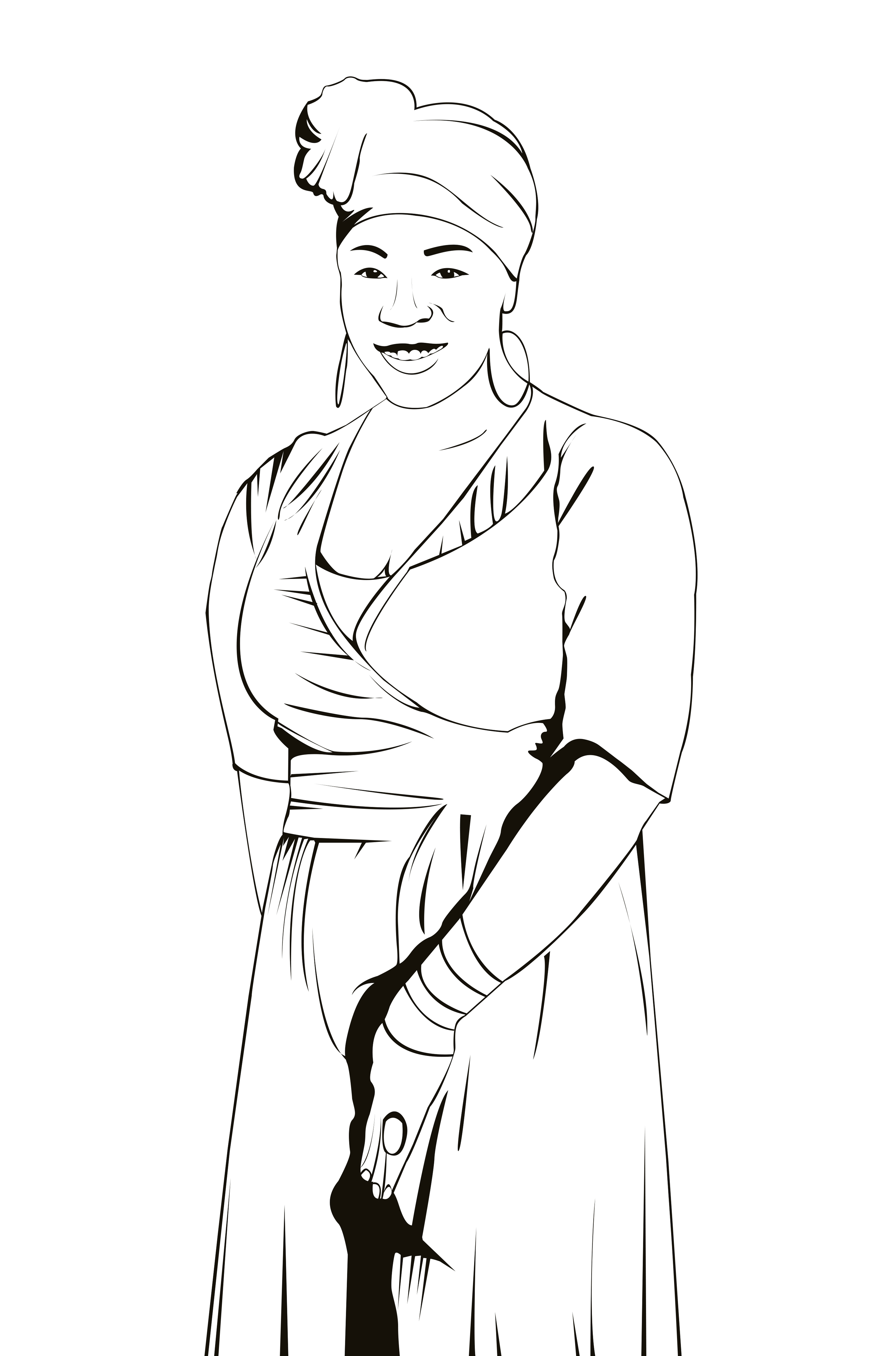 Dreamer All-Star: India Arie
Dreamer Type: Make-it-Happen Dreamer
India Arie is a Grammy-award winning musician, singer, and songwriter who has sold more than 3.3 million records in the U.S. and more than 10 million worldwide. Below, you'll read excerpts from India's visit with us at the Dream Project when she shared some of her biggest life lessons and talked about the journey of defining her success and her purpose on her own terms.
Growth, Balance, and the Meaning of "Success"
"I was 23 years old when I signed my record deal with Motown on April 20th, 1999. In
2001, I released 'Acoustic Soul'. In 2002, I released 'Voyage to India'. Then, in 2006, I
released 'Testimony: Vol. 1, Life and Relationship'. And in 2009, I released 'Testimony:
Vol. 2, Love and Politics'. There would be so much time between each album because I
was living a life that was outside of my nature. I was recovering a lot because there were
award shows. Things were always hectic. There were times that somebody was putting on my make-up and my clothes at the same time. It's flashy, and I see why somebody would look at it and think it's fun, but it was not my definition of fun. It's funny—I lived the biggest example of the American dream: I didn't just have wealth; I was famous too. I was rich and famous. I guess I still am, but now I actually am the true definition of wealth, because I have a more well-rounded life. And thanks to my mother, I still have most of my money.
Between my albums, I was always recovering. I would just be at home and spend a long time writing songs. It served me well because my songs are put together thoughtfully. It's my nature to move slow, and so I honor that part of myself and what it's been able to do for my songwriting.
But, it was really hard to live that life of a touring musician. And I spent all of 2009 doing the same thing I had been doing all of my career, which was pushing through and thinking if I just get a couple more radio hits, I could stack up this money, and then I could do my real life. Then, I realized that things felt so distorted that there was no amount of money that would let me see my real life.
"After that, I released 'Testimony: Vol. 2' and when I went on the road, my voice went out. I don't do conventional medicine, but I had to get a steroid shot. Then, I was in the airport headed to the next city and I had to throw up. Then, I was on stage and waving at the bass player and my finger pops out of joint. I kept pushing through the fall of 2009, but then I saw it clearly in black and white—on a wall somewhere. It said, 'At any time, you can say "stop."' I just got chills all over because it's so simple, but I had never allowed myself that kind of power. I thought I had to push through and hurt myself and just keep going because in our society we work hard. I was just living out what society expected of me at the time. But I had the option to stop."
The Power of Saying "Stop"
"A couple of days before Halloween 2009, I stopped everything. I again realized that I could love myself and just say 'stop,' and so I did. I call the day I decided to let everything just drop, 'my breakdown.' I call this whole journey 'my breakdown, breakthrough, break the shell, elevate, and fly.' I let go of most of my business team, and the first thing I did after that was go into nature. I went to the Pacific Northwest, outside of Seattle to the San Juan Islands. I got a little rental house and sat there for weeks and weeks. I got to know myself away from working and being in the public eye in makeup and clothes. It's funny because one of the things they do in the music industry is to package you. They have to make you a product. But the real India Arie is a natural girl who's barefoot, and she runs through the woods.
"I pushed through really for 10 years, and it just got worse because what I have come to understand is that there's nothing worse for your physical, mental, and emotional, spiritual health than living a life that's outside of your nature. I spend time on stage, and I do what I do, but I'm actually an introvert. I recharge by spending time alone. I like things to be quiet. I'm a thinker. I'm a reader. My passion, my hobby in life, is just exploring things, learning new words. Reading, and writing, and thinking, and having conversations with small groups of people where you can really connect.
Discovering Her Worth
"I started my Songversation album with a song called 'I am Light' because I lived my whole life up until a few years ago not understanding the truth that there's nothing ever really wrong with anyone. We're all worthy and significant, and we matter because we exist and nobody's better than anyone else. In order to go after your dreams, you must first understand and know that you are worthy."
I know I had Billboard chart stuff. I won Grammys. I won Image Awards. I sang with Prince and Stevie Wonder. I sang with James Taylor and my heroes, but none of those things ever felt meaningful. What really is meaningful is living your truth. My personal definition of success is clarity of my intention, because you know in the business everybody has an intention for you. But what's your intention for yourself? That's what I had to make clear for myself: clarity of my intention and reaching that intention while being true to myself and in balance."