Have you always dreamed of starting your own company? Do you have an ingenious idea for the next big app? Are you ready to make the big leap from your cozy job to entrepreneurship? Do you have a passion outside of your 9-5 job that energizes and excites you?
If you want to expand that Big Dream into a reality, it's time you said yes to The STRETCH!
What is the STRETCH?
Sixteen years ago, I gathered the courage to leave my stable corporate job to pursue my Dream of achieving something more with my life. I STRETCHED beyond my comfort zone in order to move forward in the direction of my dreams. Thank goodness I did, because that STRETCH led me through my Dream journey of building EGAMI Group, which is now a multi-million dollar company. I would later go on to create The Dream Project, a movement to give other Dreamers just like me the tools and insights to grow their ideas into real-life successful enterprises.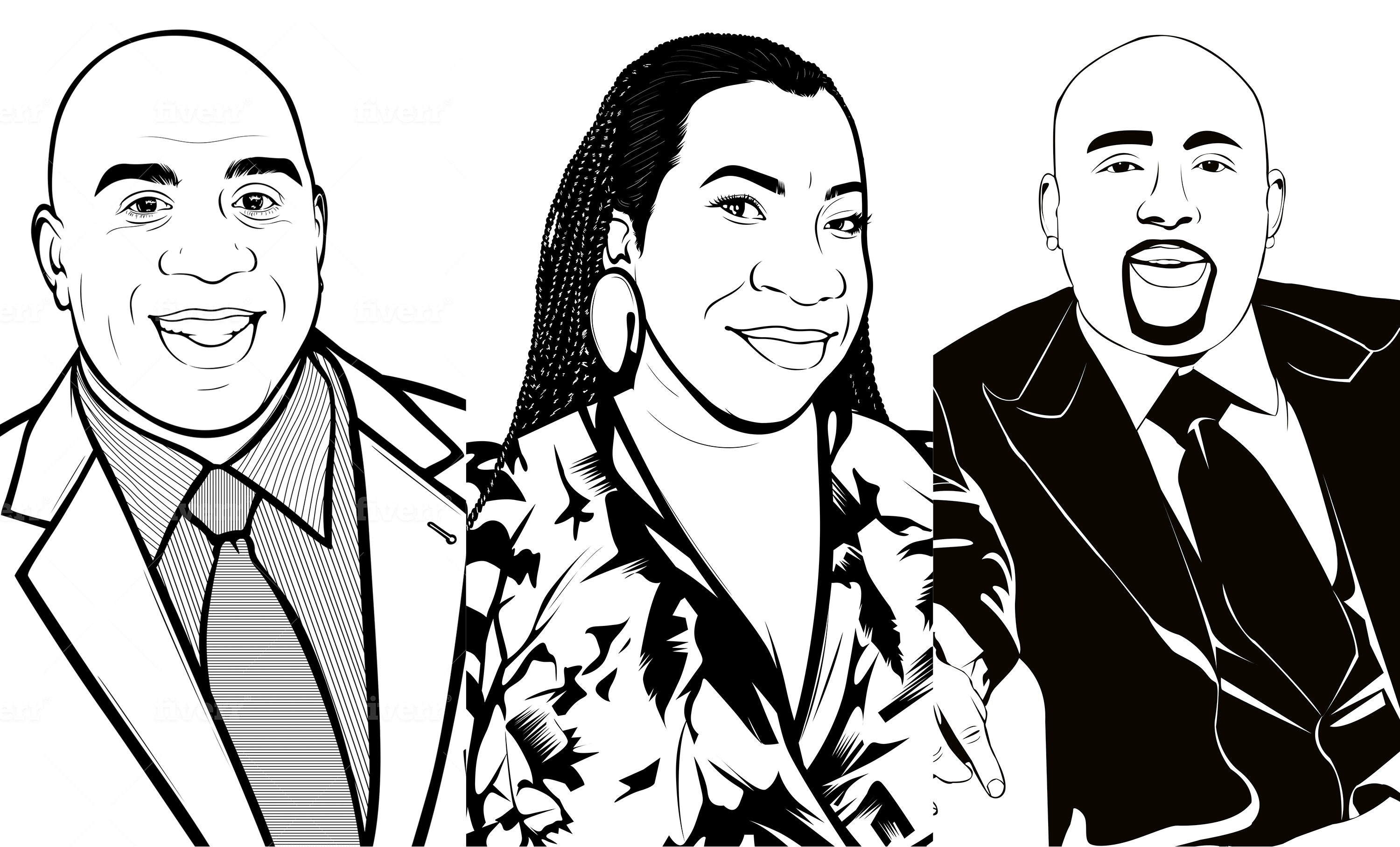 Over the past few years, I've had an opportunity to speak to over 180,000 successful Dreamers, including rock-stars like basketball legend Magic Johnson, #MeToo Movement founder Tarana Burke and "Shark Tank" investor and FUBU founder Daymond John. Through these experiences, I've come to the conclusion that ALL DREAMERS must say YES to the STRETCH in order to fully embrace their potential, goals and dreams.
It is for this reason that I'm thrilled to have had the opportunity to write The Big Stretch, my new book that outlines a soul-searching, life-transforming, 12-week boot camp for Dreamers based on these insights that will help catapult you from where you are to where you Dream to be.
So what does all of this mean for you?
First, you need to DREAM BIG. Next, you should take steps to determine your purpose, DESIGN a blueprint for yourself, DARE to go for it, and then make a commitment to DO the Dream consistently!
This proven practice has helped thousands of Dreamers, myself included, achieve their Big Dreams. So, are you now ready to STRETCH to reach your Dream?
Start your STRETCH now!
The first step that I recommend in the STRETCH is determining what type of Dreamer you are so you can begin your Dream journey at a pace that's right for your own unique vision and individual circumstances. There is power in knowing thyself!
Throughout my experience helping Dreamers manifest their Big Dreams, I've discovered five main Dreamer profiles:
The Careerpreneuer Dreamer
The Make-It-Happen Dreamer
The Hobby Dreamer
The CEO Dreamer
The Activist Dreamer
Each of these unique Dreamer personality types approaches dreaming a little differently, with their own goals, wants, needs and motivations. I would love to help you identify which dreamer type you are to kick start your journey. Knowing which Dreamer you are (even a combination of two or more!) will help make sure you're headed in the right direction as you get started on your Dream journey.
To discover what kind of Dreamer you are, take my exclusive Dreamer Profile Assessment based on insights from The Big Stretch.
I hope you find the Dreamer Profile Assessment helpful. Remember…success lies on the other side of your comfort zone. You just have to STRETCH yourself to reach out and grab it.
Ready. Set. Dream!