Hey there, Dreamers! I hope the holiday season has been very merry and bright for you and your loved ones! It's not only the end of the year, but the end of a whole decade…where does the time go!?!?
So I've been taking some time to look back on all of the amazing experiences this year has brought me. There is SO much to be thankful for in 2019!
It's been 30 days since The Big Stretch published, and I can't believe what an amazing whirlwind it's been! I want to sincerely thank everyone in my Dream circle who supported me on this journey: my husband, my family, my friends, my EGAMI Group team, and of course all the incredible rock star Dreamers whose wisdom and inspiration made this book possible!
Here's a quick look back on all the exciting events of the past 30 days: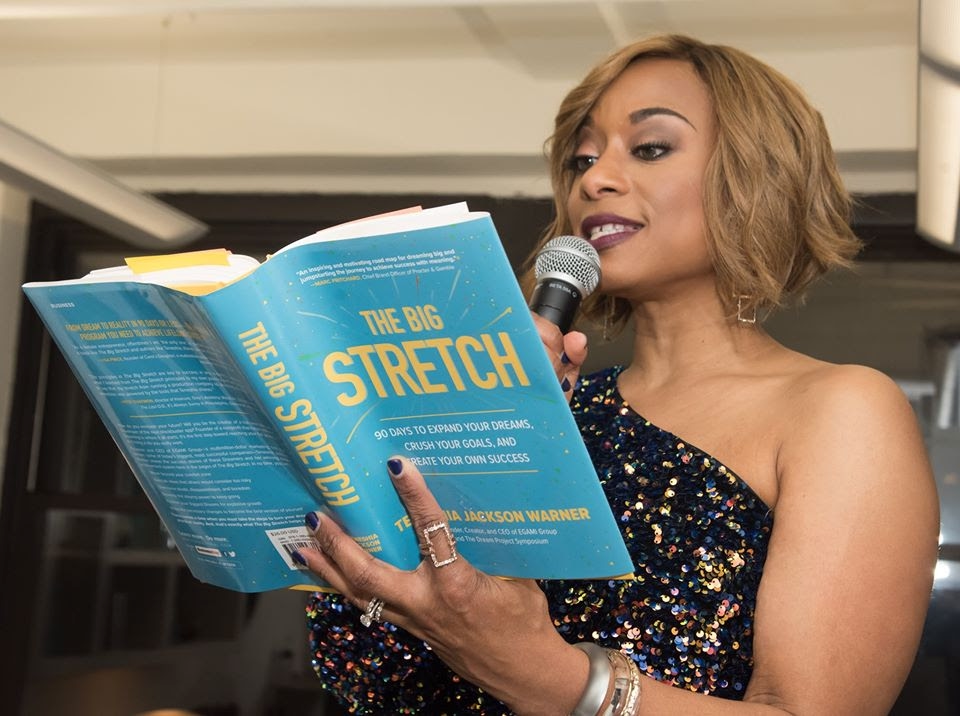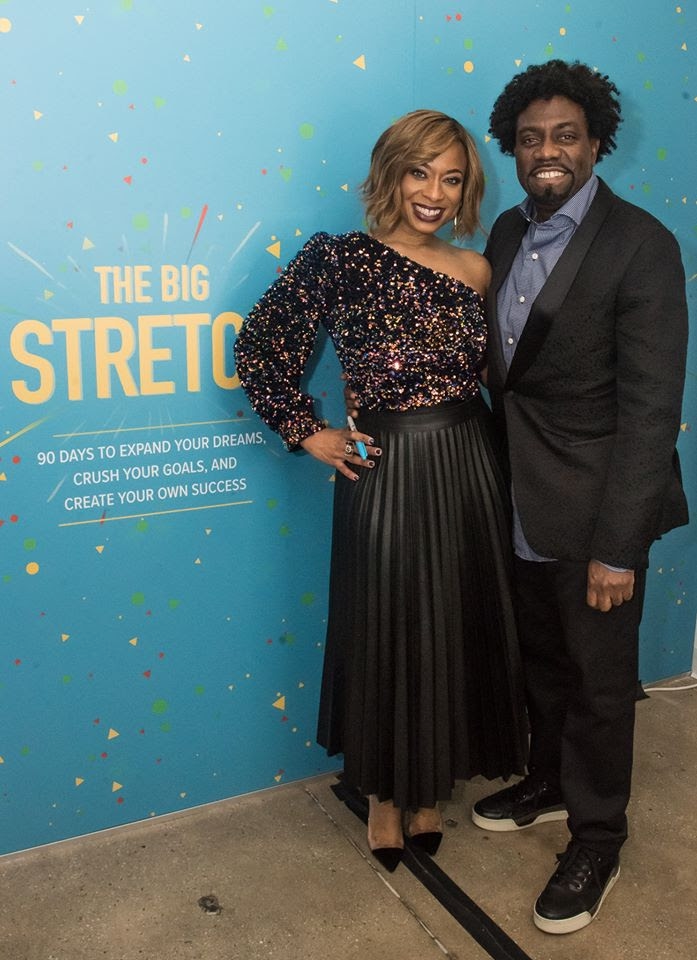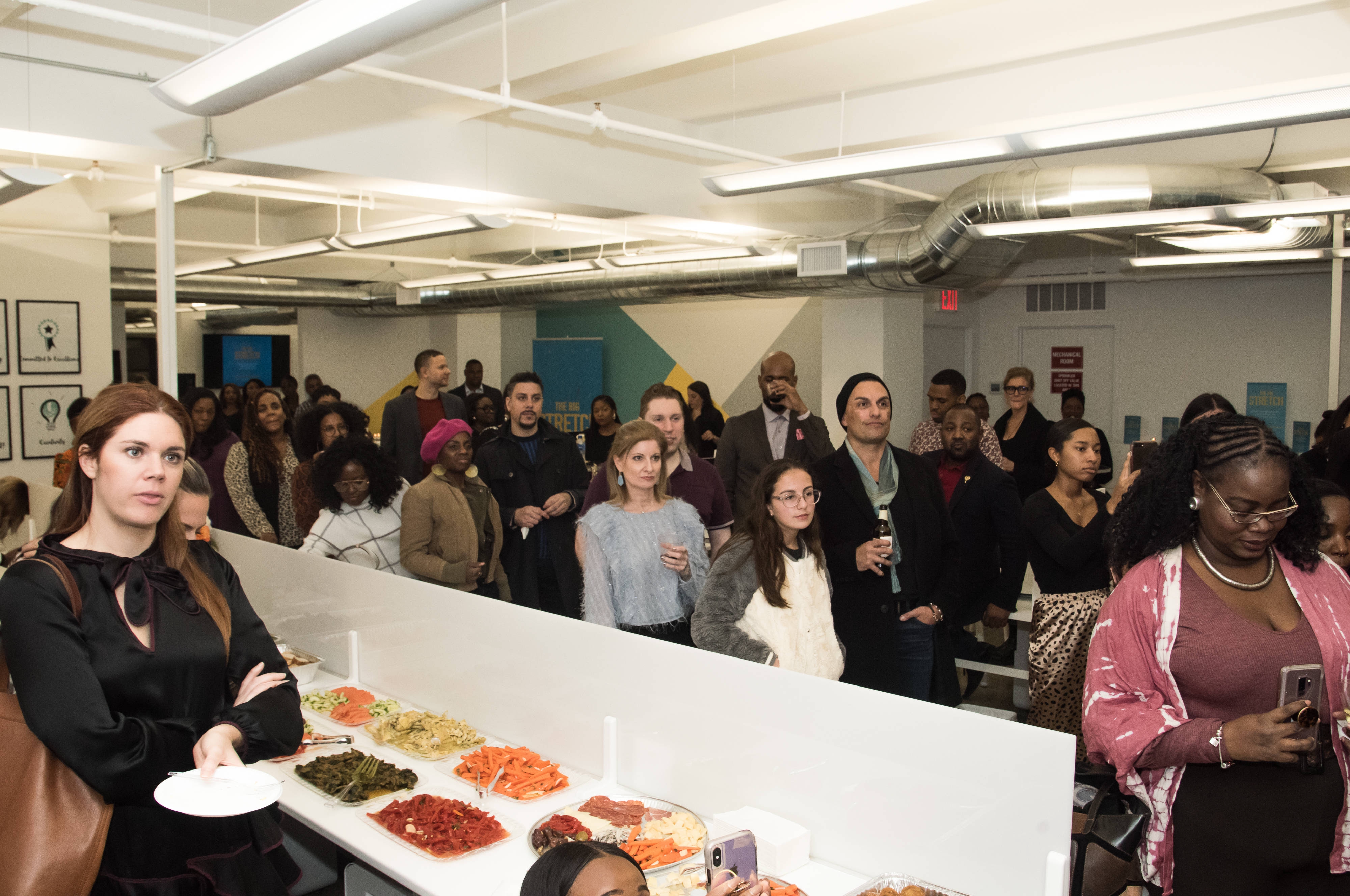 New York showed up and showed out for my NYC book launch event! It was truly a divine experience to be in a room full of so much love. I want to give a sincere thank you to all the Egami Group clients, agency partners, family and friends who celebrated with me! That night will be forever etched into my heart.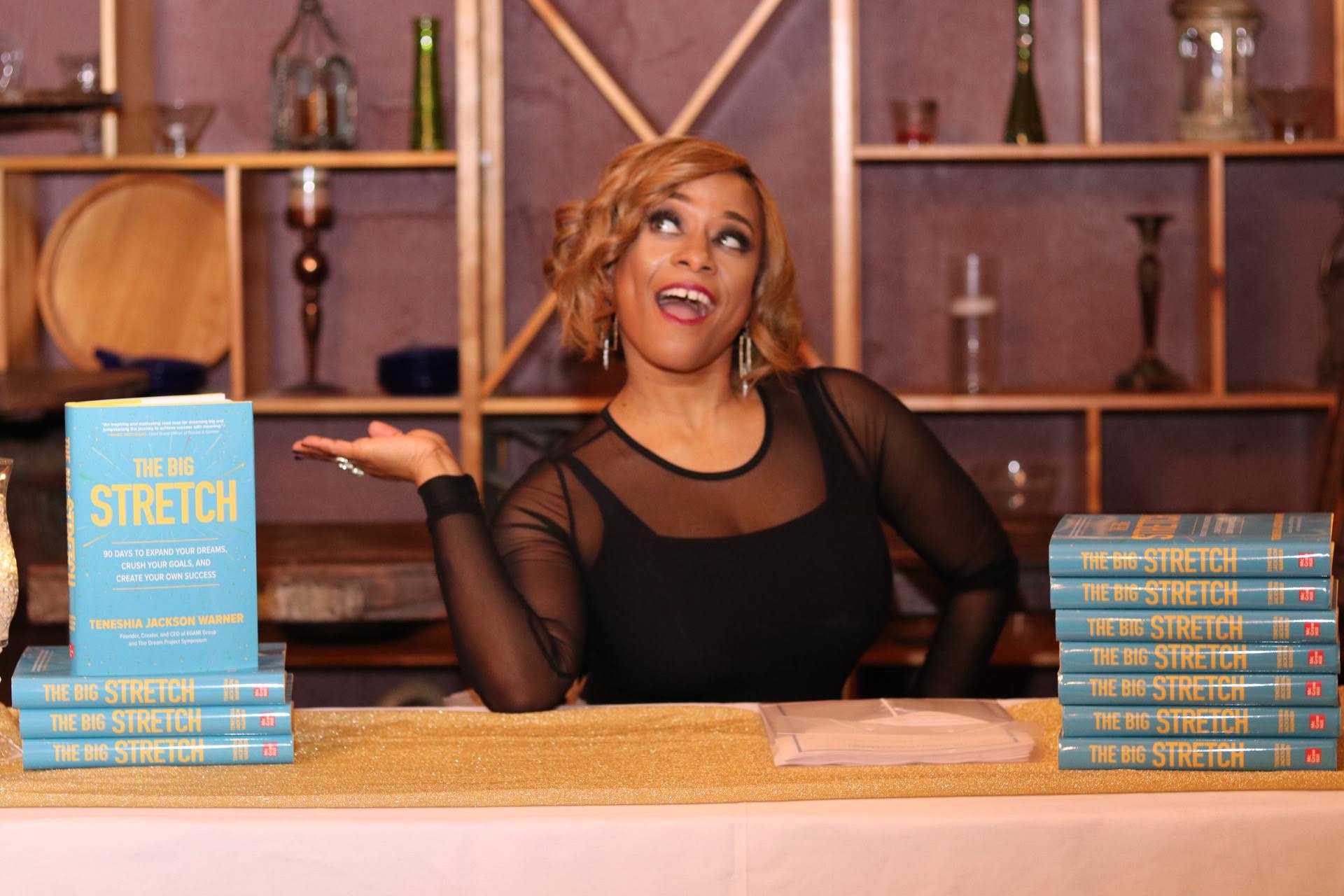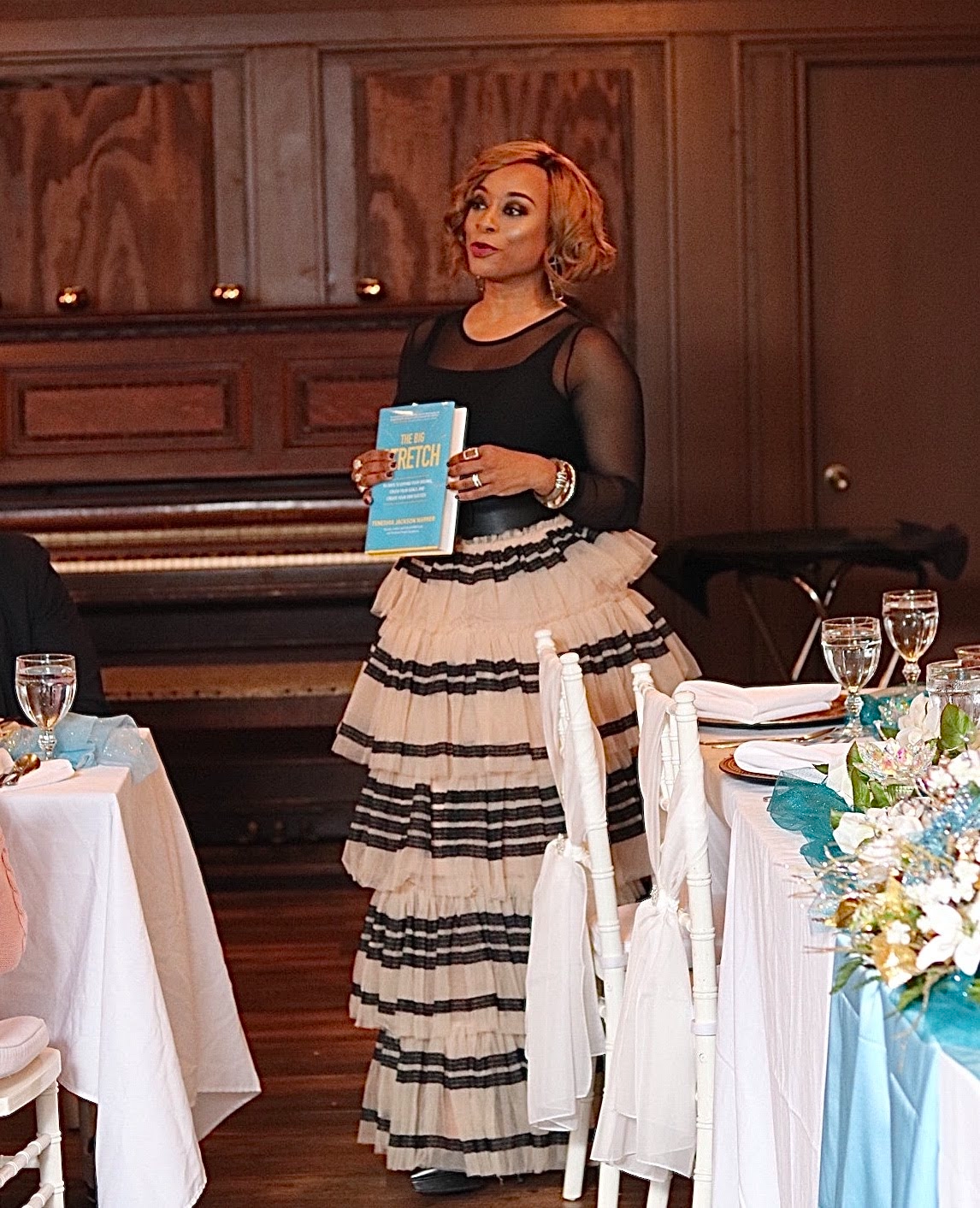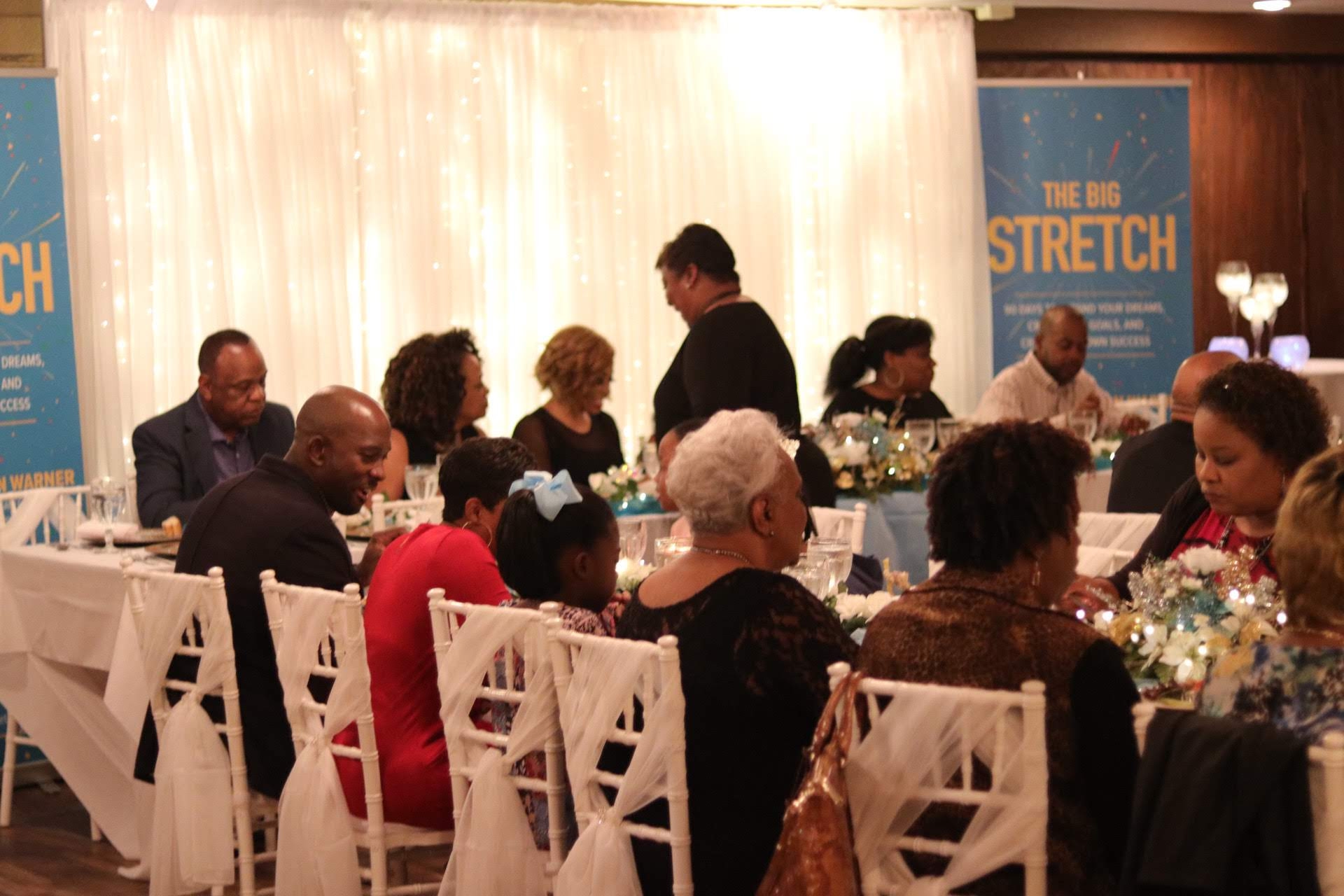 I want to thank all of you who also made it out to the book-launch dinner in Dothan. Your support means so much to me! When it launched, The Big Stretch has been ranked as Amazon's #1 new release in business development, and it's also been featured in Business Insider and Success! I'm looking forward to more new opportunities to share the amazing impact of The Big Stretch with the world in 2020!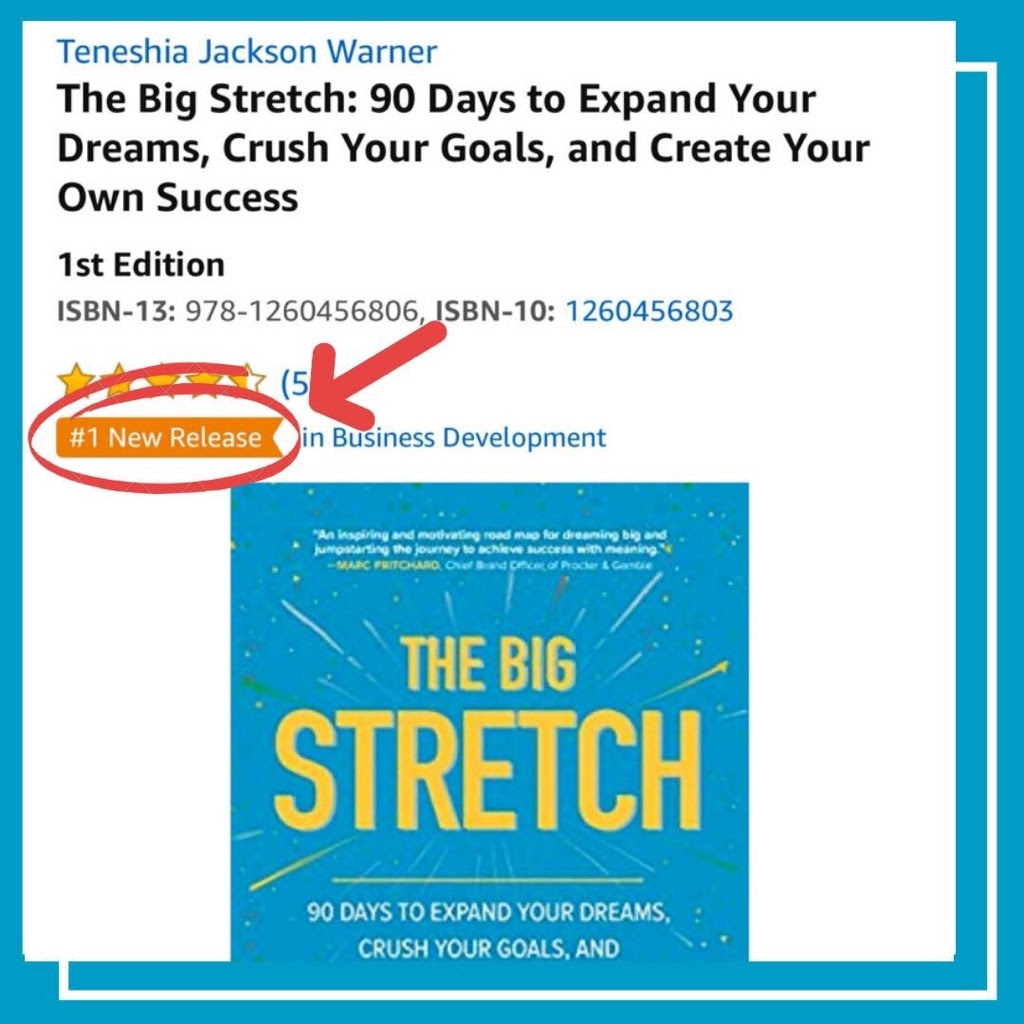 It's been so fun to host a number of book signings over the last few weeks, including a very memorable one at Barnes & Noble in my hometown of Dothan, Alabama. These events had such a great turnout, and I was thrilled to visit with everyone and share my message about STRETCHing to reach your Dreams with all who attended.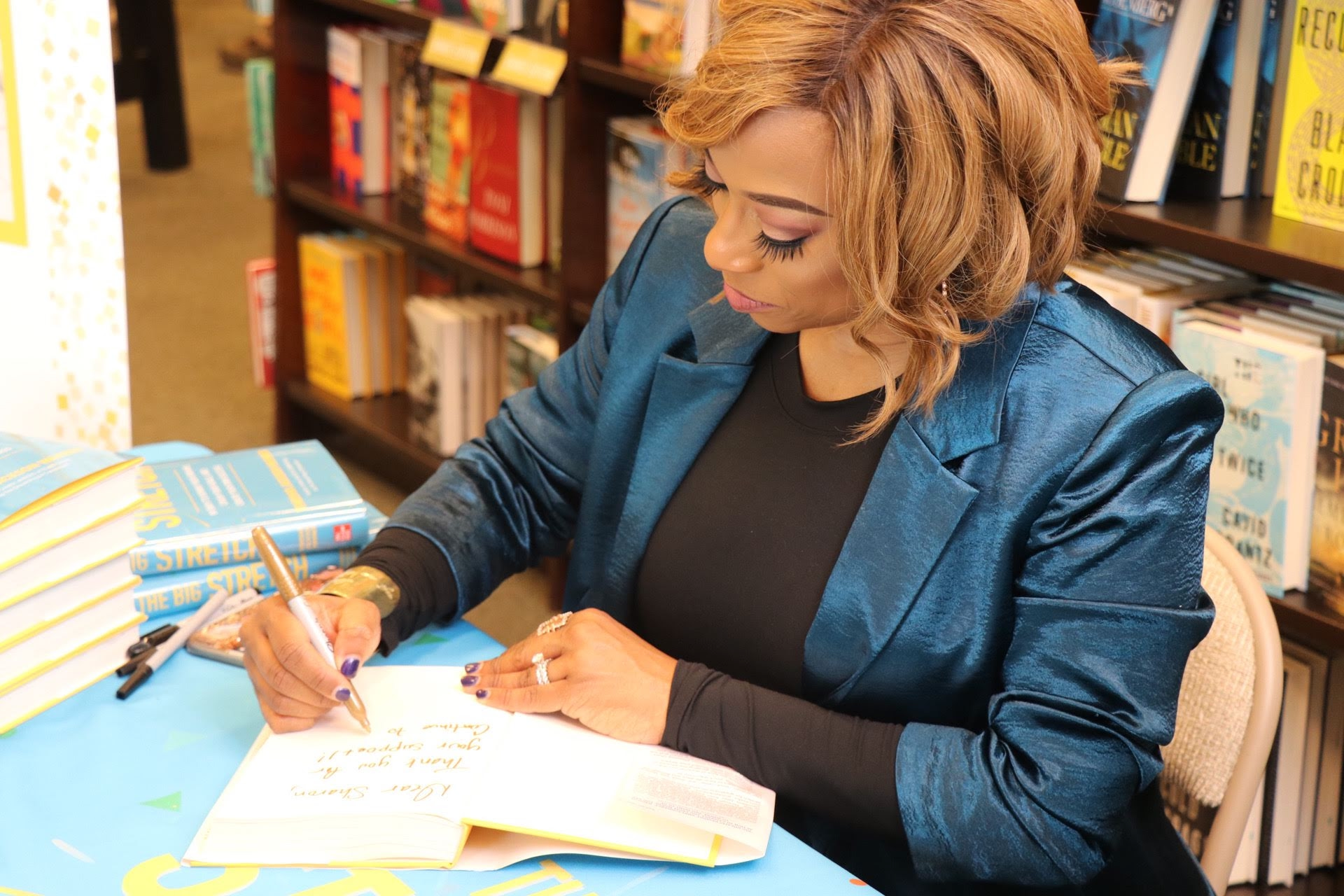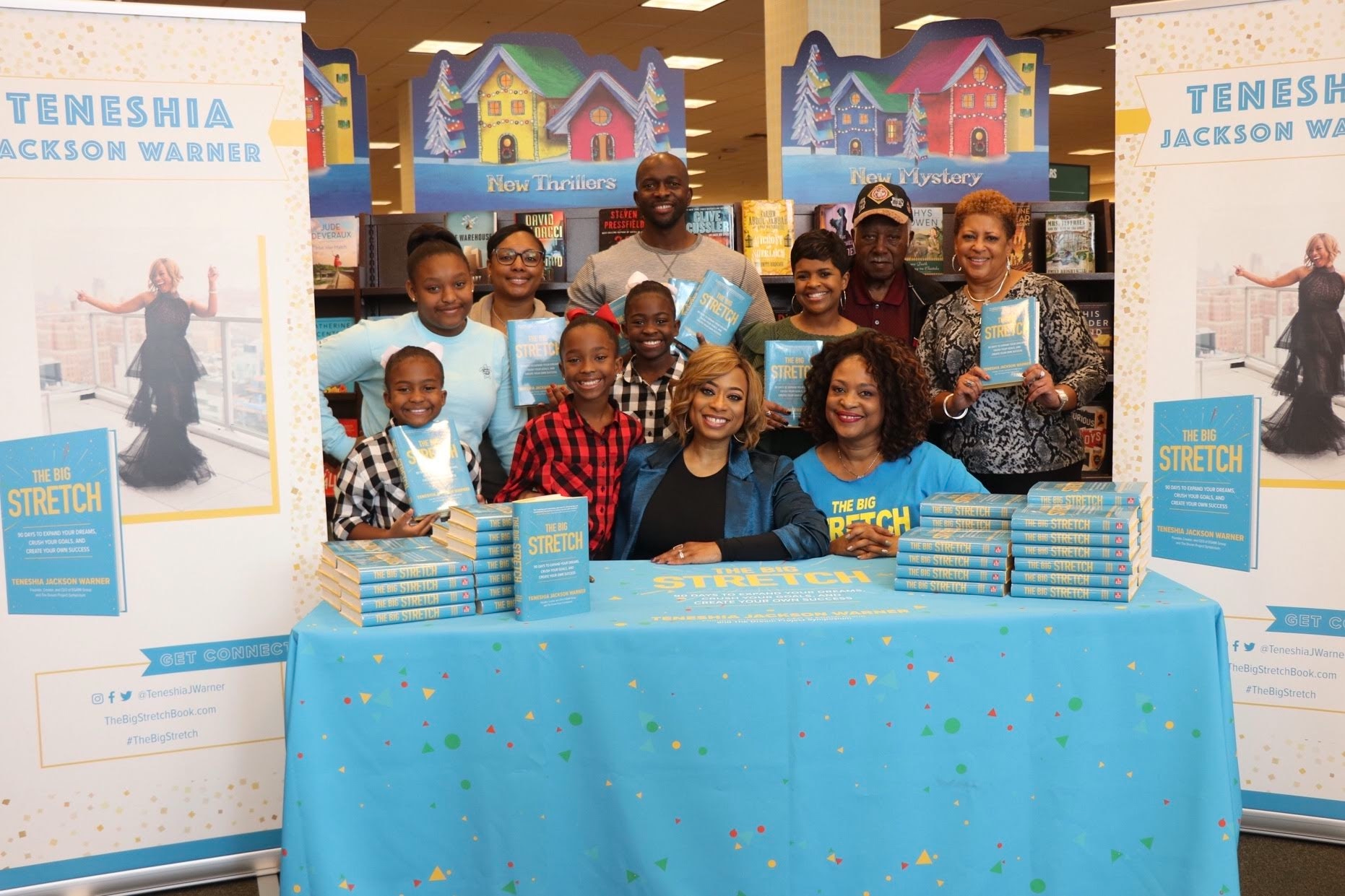 In other exciting news: my EGAMI Group team and I have officially begun working with corporations to roll out The Big Stretch employee training! I'm really excited about these trainings, because I get the opportunity to work directly with entrepreneurs, leaders and employees to help them apply the principles in The Big Stretch to the individual needs of themselves and their organizations. It's amazing what results you can achieve and what hidden potential you can unlock when you energize and inspire your team to reach their Dreams!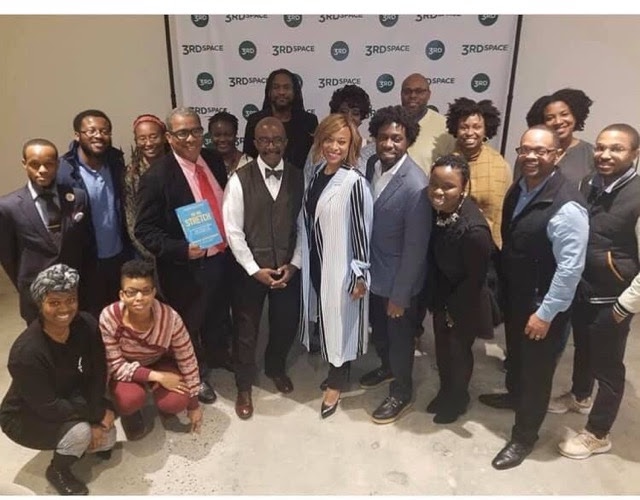 The first training kicked off with Black Enterprise editor Alfred Edmon Jr.'s Successpert Conversation Series, where I shared tools and advice from The Big Stretch with professionals at Newark's new innovative 3rd Space coworking hub.
I also had the opportunity to host an employee-engagement experience for McGraw-Hill, where I encouraged more 400 team members to STRETCH beyond their comfort zones to realize their personal and professional Dreams.
If you're interested in inspiring your organization to lead with purpose and DREAM BIG in 2020, I would love, love, love to host an employee training for your team! Get in touch today, and take the first step to empowering your employees to Dream BIG!
So many incredible things have happened in only 30 days, and I'm super excited to see what the New Year brings. Thank you again to everyone who has reached out and offered support during this momentous time in my Dream journey.
When you Dream BIG, the sky's the limit! Let's STRETCH together in 2020!!!
Yours in Dreaming,
Coach T